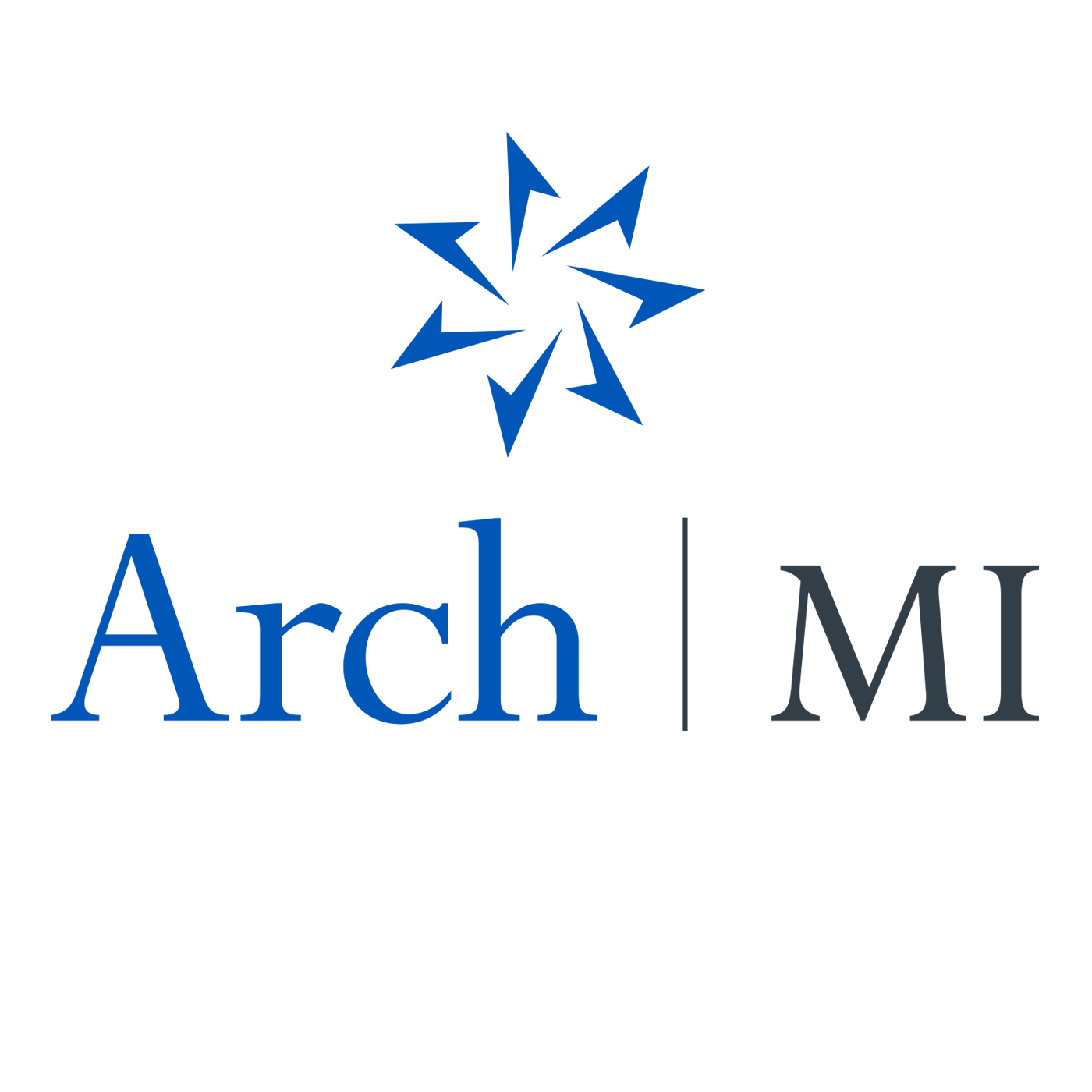 Episode 3: Today's Homebuyers' Survey
Over the last few years, homebuyer demographics have drastically changed. It's important to know the overall homebuyers' market profile to understand where there are opportunities. Homebuyers have more diverse preferences than ever before. They come in all shapes, sizes and with a variety of needs. This means that Realtors® must focus on understanding "psychographics" to find clients a home that suits their preferences and needs.
Listen to this episode hosted by Blaine Rada as he discusses the importance of statistics and shares his own real estate experience. Let's revive some Realtor relationships.
Tune in!
During this episode, you will learn about:
[00:31] Introduction to the episode.
[01:44] Today's topic: Today's homebuyers' survey.
[21:31] Racial demographic of homebuyers.
[03:27] Statistics based on sexual and family orientation.
[05:16] Psychographic vs. demographic information.
[08:32] Blaine's experience buying a second home.
[10:43] Blaine's experience with psychographics in selling homes, the importance of working with a top realtor in an area
[11:14] The statistics of people paying more than the asking price.
[13:13] The amount of time that people live in their homes.
[15:51] The down payment source for first-time and repeat homebuyers.
[18:14] Key nuggets to keep in mind.
[20:32] Ending the show.
Notable Quotes
The psychographic of a person is far more important and useful than their demographic.
We need to post information online that people can readily find and speak about the things that are important to them.
You can't position yourself as the best resource for someone if you don't know what is important to them.
Let's Connect!
ArchMI Podcast 
Website: https://insights.archmi.com
LinkedIn: https://www.linkedin.com/company/arch-u-s-mortgage-insurance/
Instagram:  https://www.instagram.com/archmi_us/
Twitter: https://twitter.com/archmi_us/