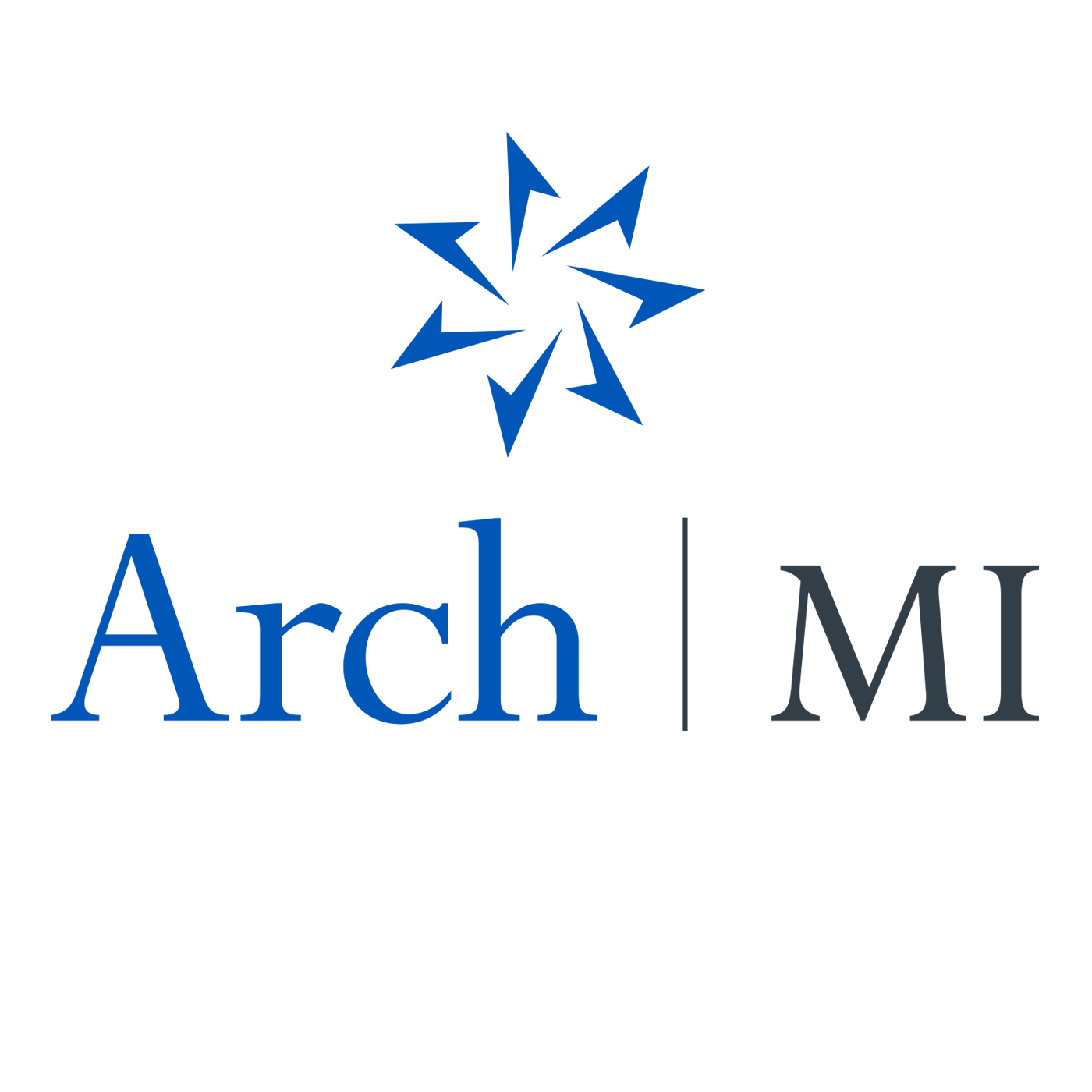 03:24 - Blaine introduces today's theme, becoming an influencer. He talks about today's episode going a bit differently, there are paradigms involved with becoming an influencer. Blaine defines the word 'paradigm' and explains why it's significant.
06:21 - Blaine shares a bit of his bio in regards to influence. He talks about being a member of Mansa and being named America's Greatest Thinker from the annual event the Great American Think-Off. He talks about needing to be able to communicate and influence. Paradigm is brought up again, Blaine wants to share a few lessons learned leading up to and during his time in the event.
09:33 - Blaine talks about the Great American Think-Off and the question he wrote an essay to, 'Competition or cooperation, what benefits society more?'
He found that there were three parts to influential communication, expertise, eloquence, and engagement. He briefly describes these words.
14:48 - Blaine walks through suggestions in all three categories and goes into the words in more detail. He hopes you find the advice he gives is considered uncommon and that you find value in it.
22:09 - Eloquence is broken down in this section. Eloquence is how to say something well. Blaine finds there to be another set of three words that help to do this. The three C's are to be concise, confident and conversational.
25:30 - When talking about the last E, engagement, Blaine talks about how he needed to engage with the audience in order to do well in the Great American Think-Off.
30:01 - Blaine ends today's podcast by telling the story of when he was on Toast Masters, how moving the audience emotionally can instantly connect you to them. He shares another story on the word, 'think'.
Thank you for listening.