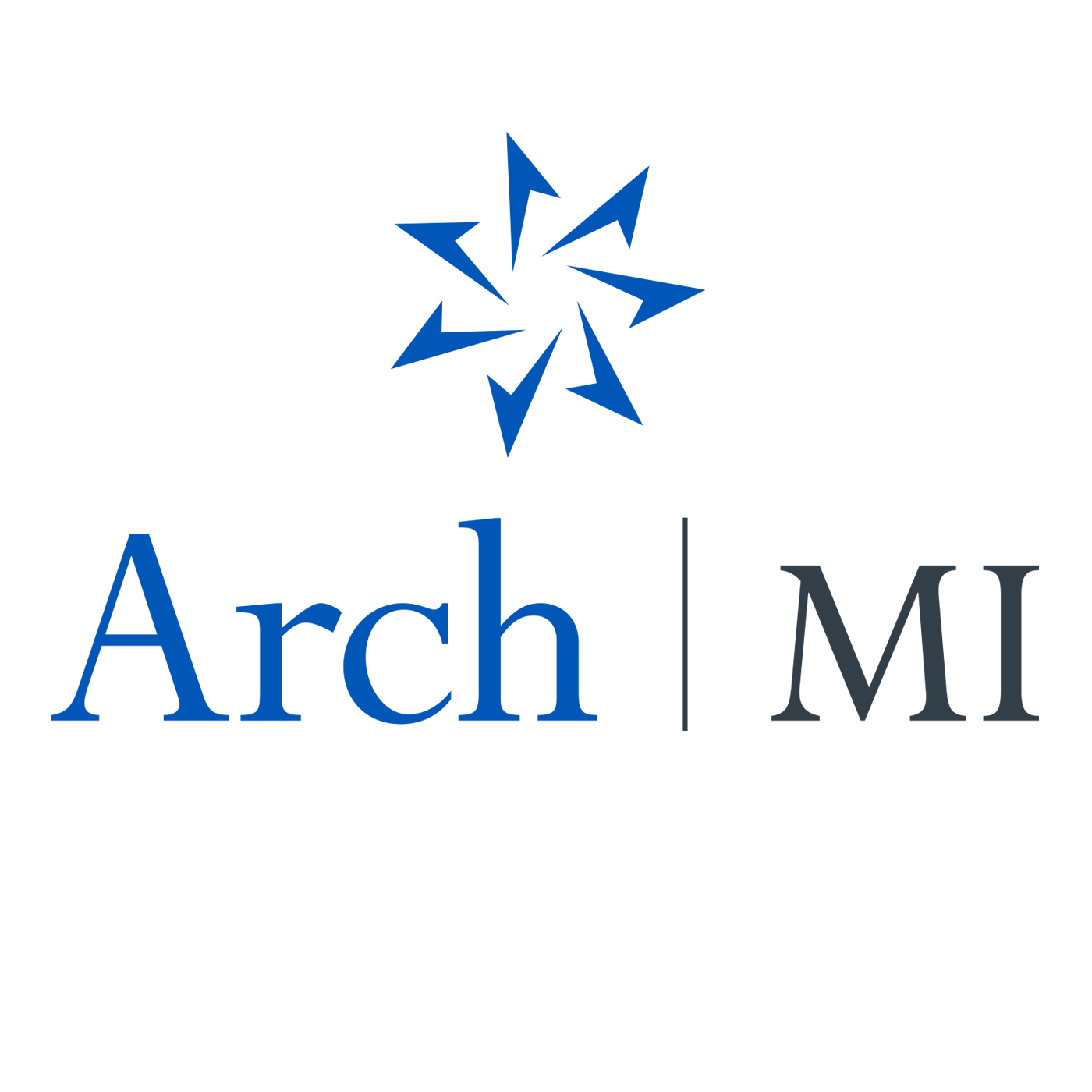 Episode 7: How to Choose the Right Realtor for Your Needs
One of the most important decisions homebuyers make is choosing a person to find the right home for them. This is usually the Realtor®, a category that includes those who specialize in selling houses, licensed mortgage brokers and licensed real estate agents.
Finding the right Realtor for their needs is critical for homebuyers. From the lender's perspective, the person working with the borrower on the loan should have experience with both the market and various types of Realtors.
Listen to this episode hosted by Blaine Rada and learn how to improve the way your business works with Realtors.
Tune in!
During this episode, you will learn about:
[01:22] Today's focus: the Realtor selection process.
[03:01] Be the best solution to the Realtor's problems.
[04:56] The 5A's framework of building healthy Realtor relationships.
[05:16] Aim.
[07:33] Analyse.
[08:44] Approach.
[10:02] Appointment.
[11:43] Access.
[14:24] Tests for an ideal Realtor partner.
[19:10] Personal branding is key to these relationships.
[22:48] Could you say what you believe and how to achieve it in 20 words?
[24:16] Season and episode wrap-up.
Notable Quotes
Comfort is the enemy of transformation.
All relationships are partnerships. One way a partnership will eventually become dysfunctional.
The best way to achieve transformation is to allow yourself to be uncomfortable.
.
Let's Connect!
Blaine Rada 
Website: https://insights.archmi.com
LinkedIn: https://www.linkedin.com/company/arch-u-s-mortgage-insurance/
Instagram:  https://www.instagram.com/archmi_us/
Twitter: https://twitter.com/archmi_us/