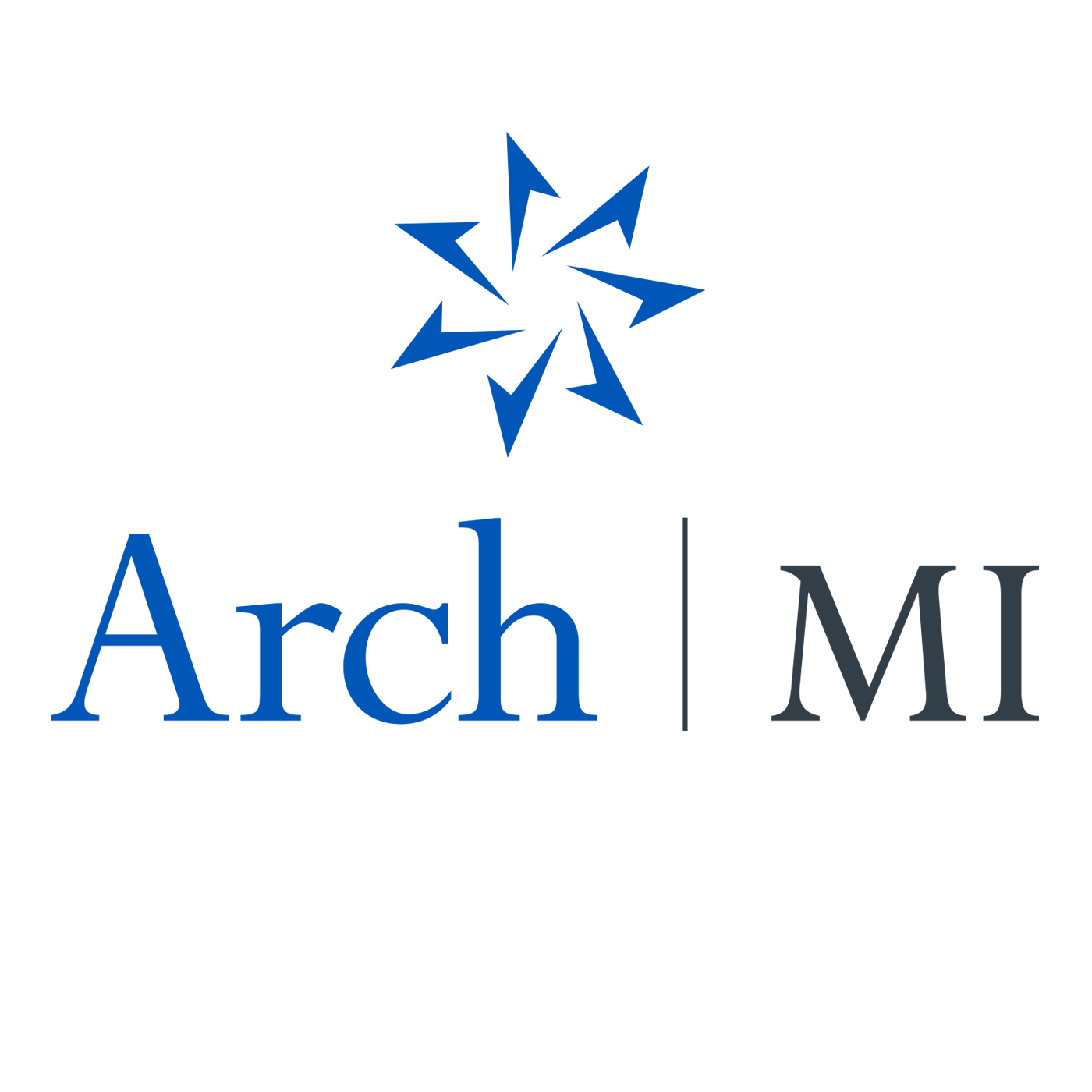 Episode 1: Arch MI Podcast Season Four and What Makes It Different from the Previous Three
For the last few years, mortgage lenders have not paid much attention to Realtor® relationships. But reviving and cultivating Realtor relationships is more important than ever today. This topic is evergreen, and whether you listen to the episodes now, in five years or 10 years, the information will still offer value and practical advice.
Listen to this episode hosted by Blaine Rada as he explains the importance of Realtor relationships for lenders and presents an overview of the podcast season. He also shares his experience in real estate to give you additional context. 
Tune in!
During this episode, you will learn about:
[00:32] What makes this season different from the previous three.
[00:53] Why this is an introductory episode.
[01:16] Why this season is aimed at focusing on one theme: Realtor Relationships.
[02:47] The episodes will be shorter.
[03:16] Some of the resources we will rely on in creating content.
[04:16] NAR report: Profile of homebuyers and sellers every year.
[06:36] Blaine's journey in real estate.
[08:45] Why Blaine became a real estate broker. 
[10:41] Ending the show.
Let's Connect!
ArchMI Podcast 
Website: https://insights.archmi.com
LinkedIn: https://www.linkedin.com/company/arch-u-s-mortgage-insurance/
Instagram:  https://www.instagram.com/archmi_us/
Facebook: https://www.facebook.com/ArchMortgageInsurance
Twitter: https://twitter.com/archmi_us/