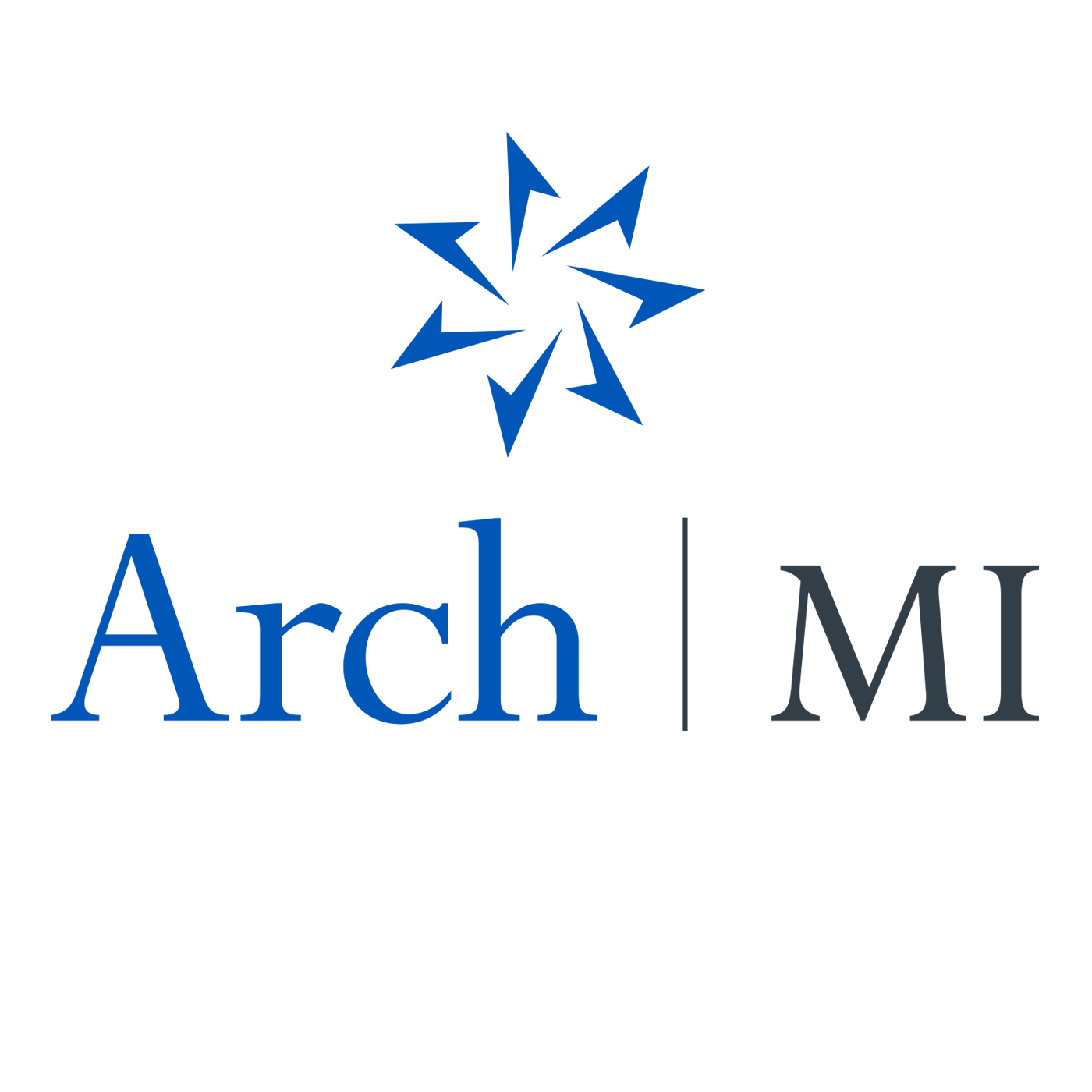 The National Association of Realtors® (NAR) is a trade organization created to support the interests of real estate professionals. This report is crucial for those planning to invest in real estate. The NAR report is based on Multiple Listing Service (MLS) data and covers all three housing types:  single-family, condominiums and co-ops. 
Listen to this episode hosted by Blaine Rada as he shares the changes in NAR statistics between 1981 and 2021. Some of the highlights in this episode are marital status and homebuying behaviors, first-time homebuyers and the obstacles they face, and how technology has affected home search and buying behaviors.
Tune in!
During this episode, you will learn about:
[01:40] The National Association of Realtors Report.
[01:58] What this report is about, and who is the target audience.
[03:08] Statistics of marital status and homebuying behaviors.
[05:30] Here's a business opportunity for Realtors: the "single women" niche.
[08:13] Statistics on first-time homebuyers. 
[10:20] Find a way of helping with down payments, and you'll be in business.
[12:33] Statistics on the internet searching for homes.
[13:52] Why building Realtor relationships is key.
[16:46] Reasons why people buy or sell their homes.
[18:28] Key takeaways from this episode.
[19:55] Episode wrap-up and calls to action.
Notable Quotes:
● Understanding data puts you in a better place to spot opportunities. 
● Understanding demographics positions you for success.
● Accumulating a down payment is the biggest obstacle for first-time homebuyers. 
Let's Connect!
ArchMI Podcast 
Website: https://insights.archmi.com
LinkedIn: https://www.linkedin.com/company/arch-u-s-mortgage-insurance/
Instagram:  https://www.instagram.com/archmi_us/
Facebook: https://www.facebook.com/ArchMortgageInsurance
Twitter: https://twitter.com/archmi_us/