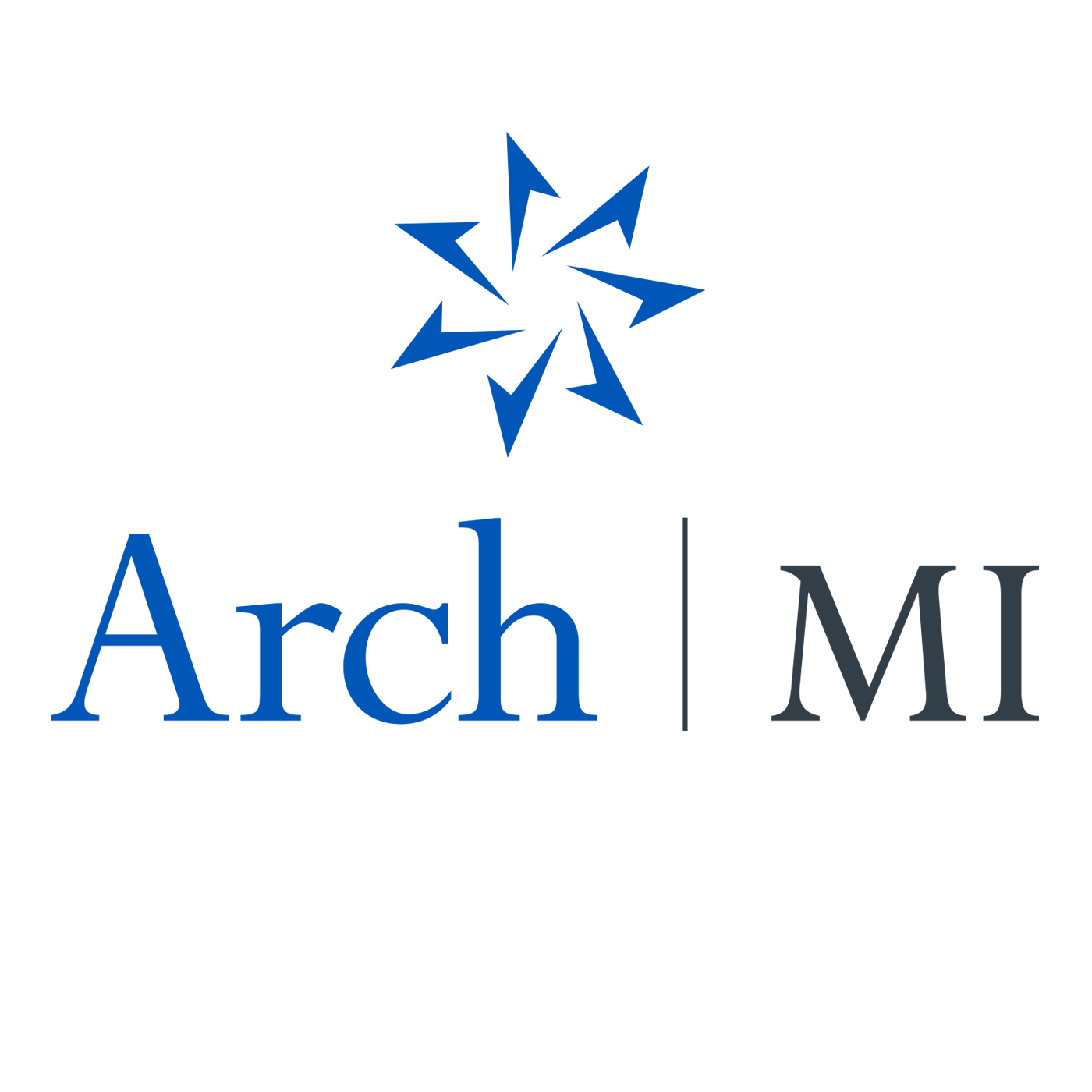 Episode 4: Today's Home Sellers Survey
Real estate transactions are more than just agreeing on a price and shaking hands. There are a lot of complex processes that happen, which is why homeowners need the expertise of a Realtor® to sell their properties. Besides putting properties on multiple listing services, there are many things selling agents do and they are a valuable resource for lenders. Understanding what is going on with home sellers and the Realtors that work with them can give you insights into how you can position yourself as a resource or an expert.
XXX
Listen to this episode hosted by Blaine Rada as he shares more information on today's home sellers based on data from the NAR homebuyers and home sellers' annual report and his experience in real estate. Let's revive some Realtor relationships.
Tune in!
During this episode, you will learn about:
[00:31] Introduction to the episode.
[01:03] Today's topic: Today's home sellers survey.
[01:28] Listing agents and selling agents.
[03:26] Statistics on how home sellers find their Realtors.
[08:55] Realtors' recommendations for future services. 
[11:38] For sale by homeowners.
[17:45] Incentives offered by the sellers.
[19:33] Final thoughts: Opportunities on how to obtain additional business.
[20:00] Ending the show.
Notable Quotes
Cultivating relationships with Realtors can be very beneficial as most of their clients come through referrals.
If sellers' expectations are met or even exceeded, the vast majority will recommend the Realtor and plan to use them in the future.
Sometimes sellers say positive things about their Realtors, but that does not automatically translate to additional business.
Realtors are not taught much on mortgage lending and they rely on you to be the expert.
As mortgage lenders, we should be teaching Realtors more than we do to help them be better at their job.
Let's Connect!
ArchMI Podcast 
Website: https://insights.archmi.com
LinkedIn: https://www.linkedin.com/company/arch-u-s-mortgage-insurance/
Instagram:  https://www.instagram.com/archmi_us/
Twitter: https://twitter.com/archmi_us/